Red Coat Farm is proud to introduce its elite show team. The show team competes at national and international competitions. We offer training for horses and riders of all levels, and are equipped to handle all of your showing goals.
Whether you are new to riding or competing in local shows, we offer lessons for all levels. Enrolling in our riding school allows the new to intermediate rider to learn in a safe and fun environment.
Join our Summer Riding Program! Daily activities are designed to be fun, educational and are designed to develop horsemanship skills in young riders.
Learn more about our School of Horsemanship
We are a Hunter-Jumper riding facility that offers training for all riding levels from beginning rider lessons to national level A show hunter, jumper, and equitation training.
Red Coat Farm
We are conveniently located on Gilmer Road west of Route 83 and east of Midlothian Road, in Hawthorn Woods, IL.  We have two indoor arenas (65' x 155' and 75' x 200'), a large outdoor arena (100' x 300'), fifteen turn-out paddocks and pastures, two heated viewing rooms with amenities, a heated main boarding barn containing sixty-six stalls, and  heated shower stalls.
In our over thirty years of business, we have acquired a loyal and supportive family of boarders who greet newcomers with enthusiasm.  We look forward to the opportunity to show you around and discuss your personal needs.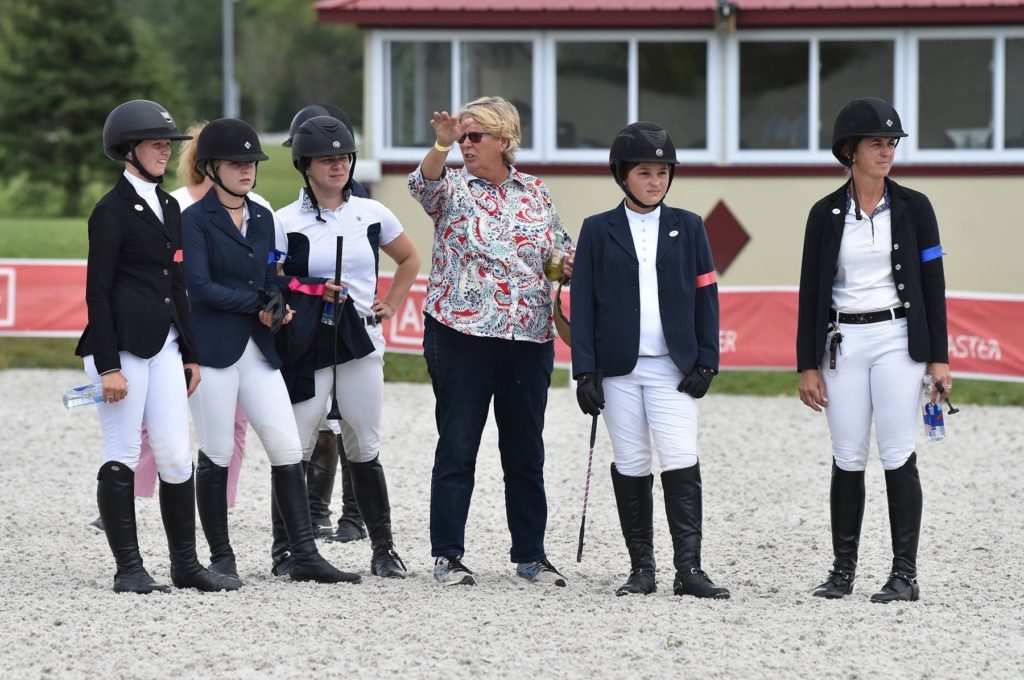 Next Steps...
Give us a call for more information or to arrange an in person tour of our facility.