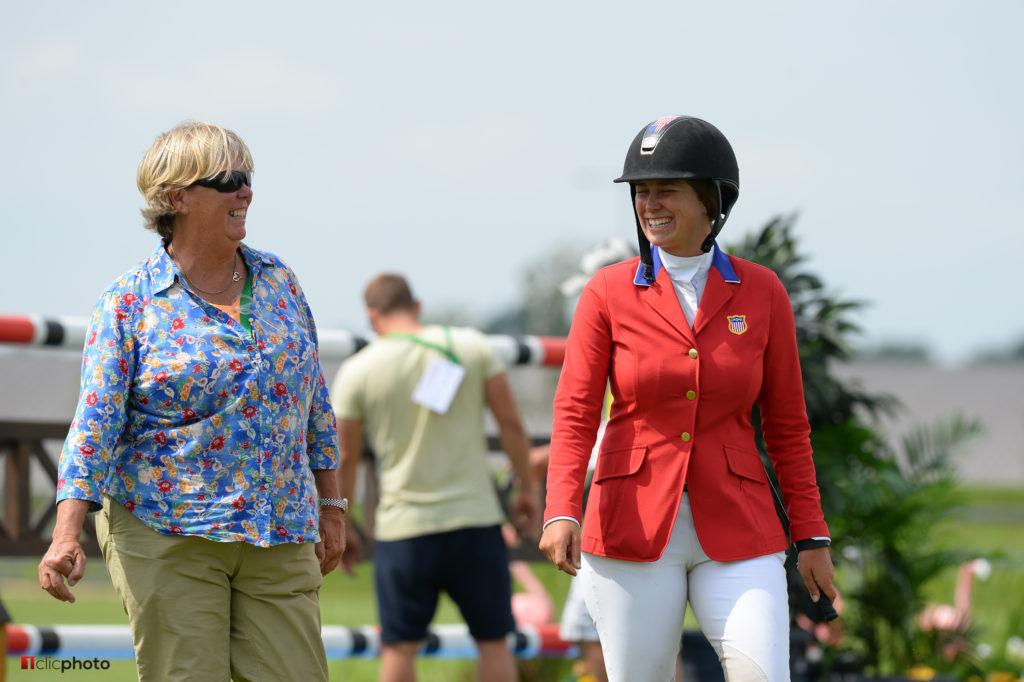 Mary Goldman
Mary Goldman has been in the horse business for over 30 years and brings much experience riding, showing, and training.  Her barn's impressive show records on the NIHJA, "A", and "AA" show circuits speak highly of her ability and knowledge of the sport.  Mary is particularly talented at pairing horses and riders together for success in the show ring.  She has had many years of success in all three rings.  Her determined attitude creates winners, but more importantly horsemen and women.  She always teaches thought-provoking, innovative lessons while still covering the basics.  Her lifetime of devotion to her barn has created a very successful and positive atmosphere.
Lisa Goldman
Lisa Goldman has ridden and shown her entire life.  She turned professional in May, 2012 after graduating from Baylor University.  While at Baylor, she competed as part of the NCAA Baylor Equestrian Team.  In 2012, Lisa helped secure Baylor's only Equestrian National Championship to date.  Lisa is especially talented at working with young horses and very successful at bringing them along through Grand Prix level.  Some of her accolades include: winning the 5 year old finals in Kentucky, winning the 6 year old finals in Kentucky on two different horses, and winning multiple Grand Prix's over the course of her career.  She was also part of the developing riders' tour in 2016 and competed on the Nation's Cup Team.  In addition to her riding success, Lisa works with students of all levels.  Among her student's accomplishments are competing in their first Grand Prix, winning zone championships, winning jumper classics, and numerous year end awards.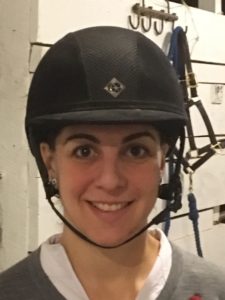 Sari Reid
Sari Reid has been in the horse industry since a very young age.  She has 15 years of experience working as a professional.  Sari works with students of all levels.  Her students compete on both the NIHJA and "A" show circuits.  In addition to her teaching, Sari is also a very talented rider.  She rides hunters and jumpers of all levels.  Some of her showing highlights include competing up to 1.40m, showing in young jumpers, showing in international hunter and jumper futurities, and showing client's horses.  She has also started and helped bring along many young horses.
Contact us for more training information ...
We'd be happy to discuss your goals and set up a customized training plan.