Red Coat Farm
We are conveniently located on Gilmer Road west of Route 83 and east of Midlothian Road, in Hawthorn Woods, IL.  We have two indoor arenas (65' x 155' and 75' x 200'), a large outdoor arena (100' x 300'), fifteen turn-out paddocks and pastures, two heated viewing rooms with amenities, a heated main boarding barn containing sixty-six stalls, and  heated shower stalls.
Red Coat Farm is also home to Gold Run Show Jumpers and Red Coat Riding Academy.
In our over thirty years of business, we have acquired a loyal and supportive family of boarders who greet newcomers with enthusiasm.  We look forward to the opportunity to show you around and discuss your personal needs.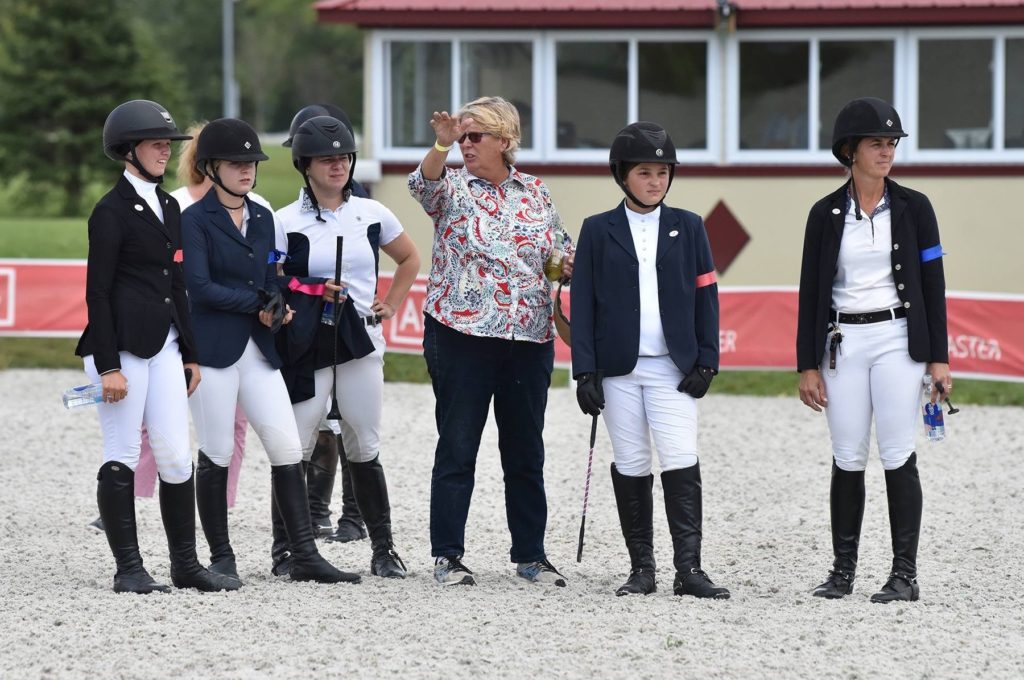 Next Steps...
Give us a call for more information or to arrange an in person tour of our facility.